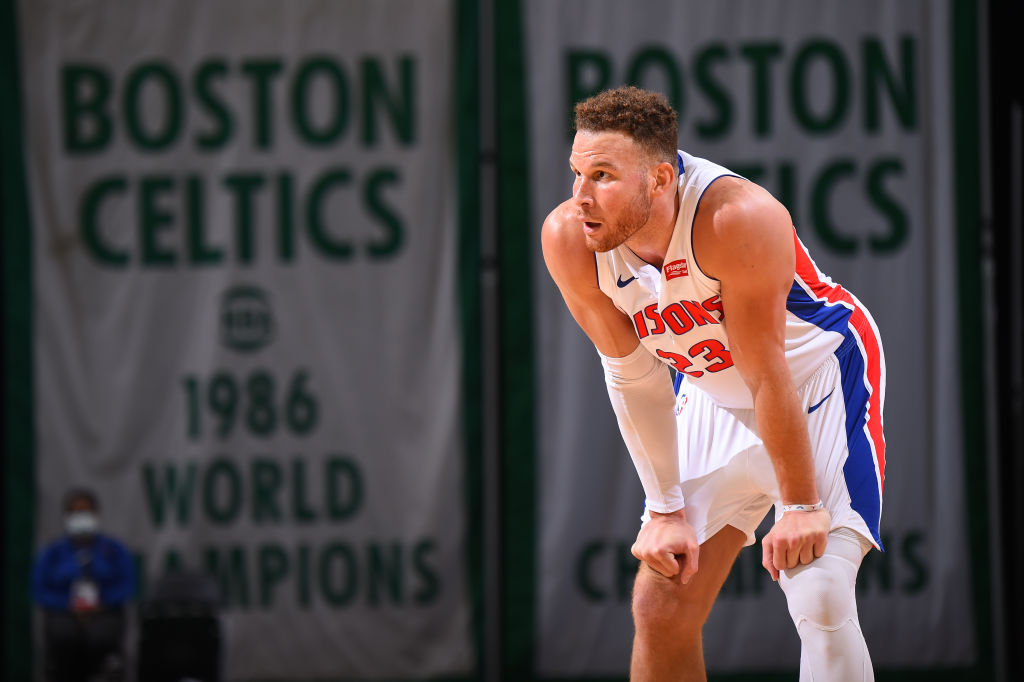 Per ESPN's Adrian Wojnarowski, veteran forward Blake Griffin has agreed to a contract buyout with the Detroit Pistons that will see the six-time All-Star reach free agency for the first time in his 11-year career. Griffin, who only played 18 games last season, has undergone myriad surgeries to repair significant injuries, signaling the Pistons' desire to move on from the former high-flyer after trading for him in Jan. 2018.
Griffin has averaged a career-low 12.3 points per game this season while shooting just .365 percent from the field and .315 percent from 3-point range. However, as he adjusts to his diminished explosiveness, Griffin has remained multi-dimensional, averaging 5.2 rebounds and 3.9 rebounds per game for the Pistons this season.
With Griffin's age (31) and injury history, he may try to latch on with a contending team and he would do well to.
Per Wojnarowski, the Brooklyn Nets, Golden State Warriors, Miami Heat and Portland Trail Blazers are "expected to be among the teams" that Griffin will consider signing with.
The Athletic's Shams Charania and James Edwards III report that the Nets are the frontrunners to sign the former Rookie of the Year.
Prior to Friday's buyout, Griffin was due to make $36.6 million this season, and $38.9 million in 2021-2022.
343