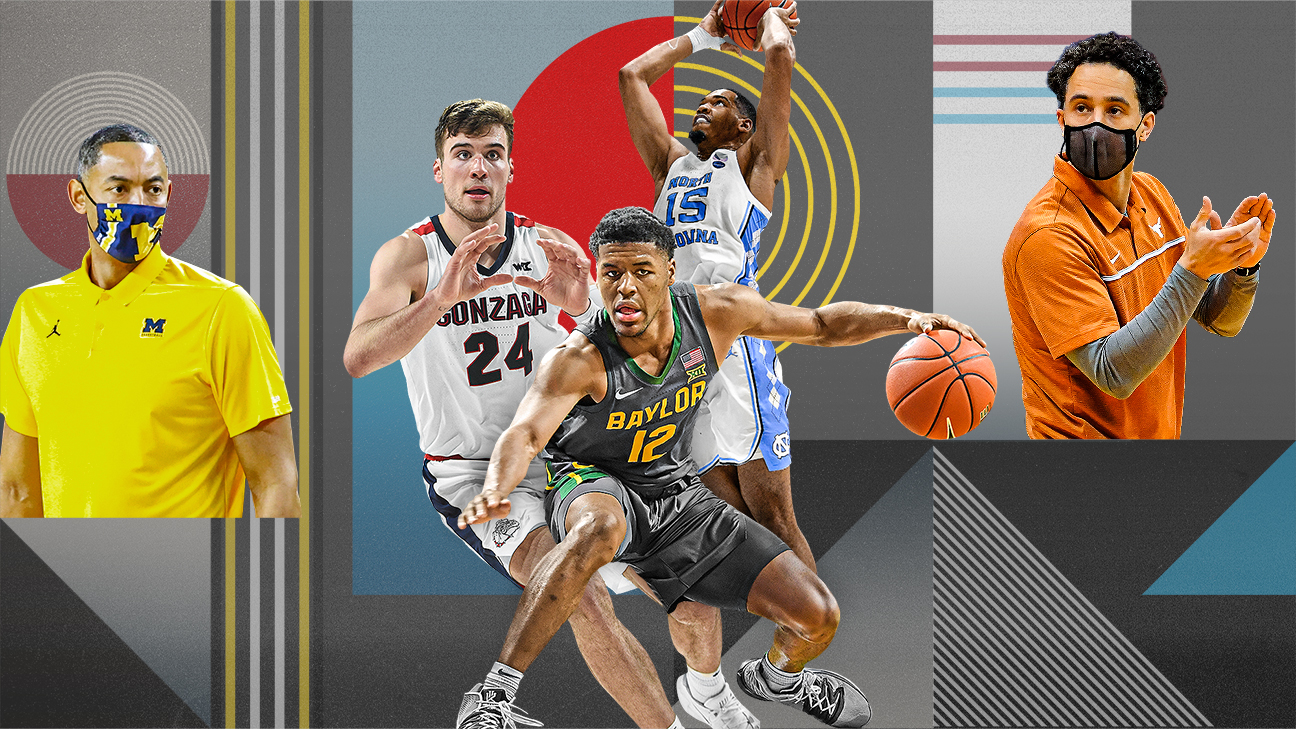 By Joe Lunardi Updated: 3/14/2021 at 1:28 a.m. ET
The NCAA tournament we lost last season has been found — and will be different than any previous such event.
The realities of the coronavirus pandemic mean the 2021 NCAA tournament will be held at a single destination – the state of Indiana – with multiple venues utilized and the usual tournament schedule adjusted. The Final Four is slated to be held at Lucas Oil Stadium on April 3 and 5, but uncertainty will continue to reign following a regular season characterized by numerous cancellations and postponements throughout college basketball.
What is expected to remain familiar is the selection of a 68-team field, which is where Joe Lunardi comes in. Joey Brackets will continue to perform the bracket math and make projections on the field until Selection Sunday on March 14. For a deeper look at the NCAA tournament bubble, visit John Gasaway's Bubble Watch (ESPN+) .
Fill out your bracket: ESPN Tournament Challenge
Bracket tools: ESPN+ Fantasy Tools — ESPN college basketball staff
Bracket Watch
Georgetown and Oregon State double down as bid stealers, winning championships on both coasts and knocking both Wichita State and Saint Louis from our projected field. One more bid thief remains at large — Cincinnati — and the Bearcats will take their shot at swiping a spot on Sunday in the AAC title game against Houston. At the top of the bracket, Illinois slips ahead of Michigan and locks the order of our No. 1 seeds.
On the Bubble
Last Four Byes
Last Four In
First Four Out
Next Four Out
68-Team Bracket
Region 1
Region 4
Region 2
Region 3