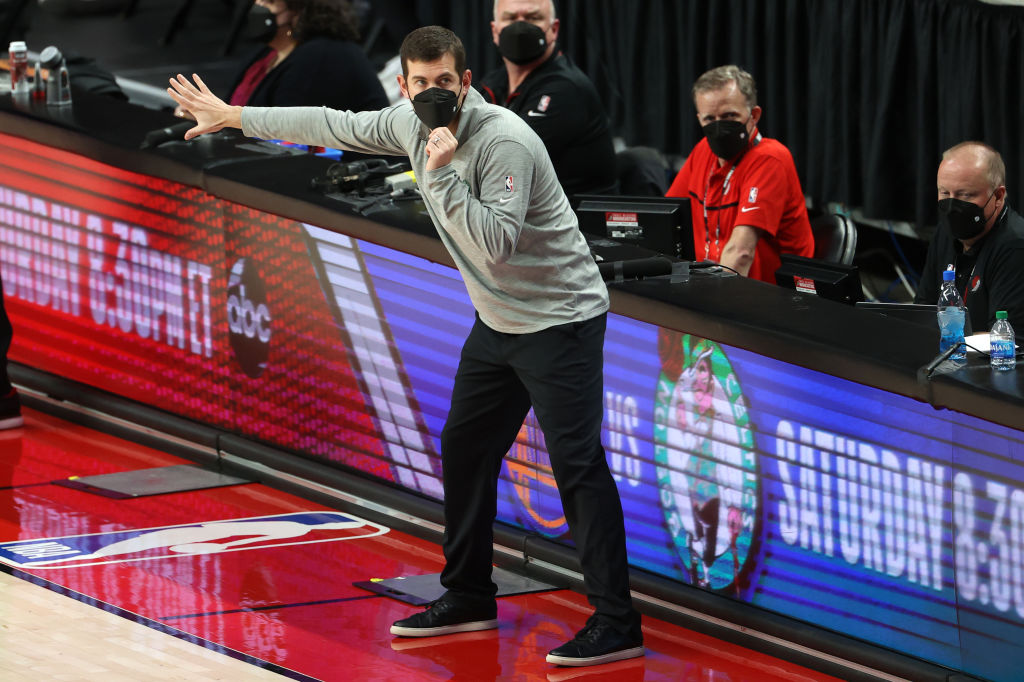 Brad Stevens has been one of the best head coaches in the NBA for quite some time now, leading the Boston Celtics staff since 2013. However, in a somewhat rough season for the team, rumors that Stevens was looking into the Indiana University head coaching job surfaced last month.
Stevens was asked directly in a Celtics media availability if he was in fact entertaining that opportunity.
"I'm not. I've tried to say it as clearly as I could…That place is special. I don't want to make it sound like it's not. But I'm not."
Earlier this week, Adrian Wojnarowski of ESPN reported that the Hoosiers were prepared to offer Brad Stevens a 7-year, $70M contract to be their next head coach.
Stevens ultimately still wasn't interested, who has a great situation in Boston coaching a team who is good now and also has a bright future with young stars Jayson Tatum and Jaylen Brown. Currently 31-26, the Celtics hold the No. 4 seed in the Eastern Conference.
694