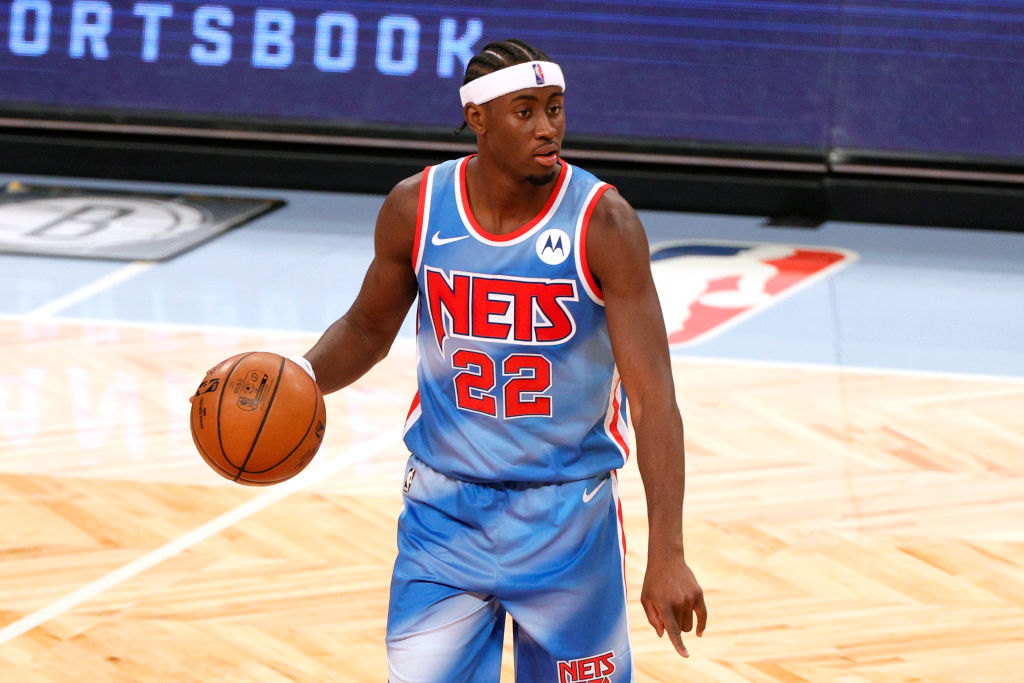 When 26-year-old Caris LeVert was initially dealt to the Indiana Pacers in a four-way trade that allowed his former team—the Brooklyn Nets—to land 2018 NBA MVP James Harden, the focus was on what the trade meant for all parties on the hardwood.
However, when Pacers team doctors discovered a small mass on his left kidney, the immediate concern became the Ohio native's health. He's now out indefinitely as he undergoes further testing to determine if the mass is cancerous, although Pacers president of basketball operations Kevin Pritchard expects him to return to the court.
For his part, LeVert says that he "didn't have any symptoms" and "was feeling 100 percent healthy" prior to last week's blockbuster trade.
Nonetheless, with a family medical history that includes a father that passed away due to heart failure at 46-years-old and a mother with multiple sclerosis (MS), LeVert is well aware of the seriousness of the situation.
"So, in a way, this trade definitely showed and revealed what was going on in my body; so I'm definitely looking at it from that side and definitely humbled to know that this trade could've possibly saved me in the long run."
LeVert, long seen as one of the most promising young players in the league, is averaging 18.5 points, 6.0 assists, 4.3 rebounds, and 1.1 steals per game this season.
4,823