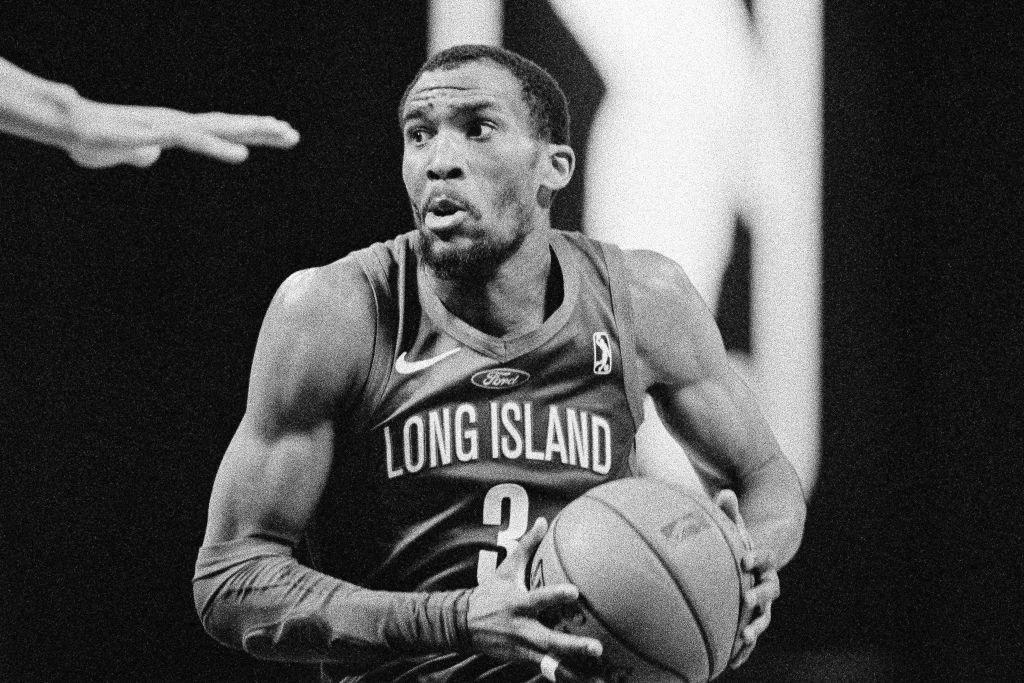 According to The Athletic and Stadium's Shams Charania, the Cleveland Cavaliers are signing second-year guard Jeremiah Martin to a two-way contract.
Martin, 24-years-old, was a standout at the University of Memphis while playing under Tubby Smith and Penny Hardaway.
Leaving the AAC conference ranked in the top-10 in career field goals, free-throws, points, assists and steals, he also left Memphis ranked in the top-10 in career points, assists, steals, free-throws and 3-point field goals of the school's history.
Having played nine games with the Brooklyn Nets in 2019-20 on a two-way contract, Martin showed his ability to score can translate with averages of 7.1 points and 2.0 assists in 11.0 minutes per game (23.3 points and 6.5 assists per 36 minutes).
He even tallied a career-high 24 points (in 26 minutes) against the Orlando Magic during bubble play in August, in what would be his eighth career game. For comparison, Cavs fan favorite Darius Garland didn't score at least 25 points in a contest until his 77th career game.
This season, "Peso" has been suiting up for the NBA G League's Long Island Nets, averaging 18.5 points, 5.1 assists and 2.3 steals per game on .474 percent shooting from the field and .229 percent shooting from 3-point range.
While Martin may not play a major role for Cleveland moving forward, he'll certainly be a name to watch as the Cavs continue to rebuild in their post-LeBron years.
159