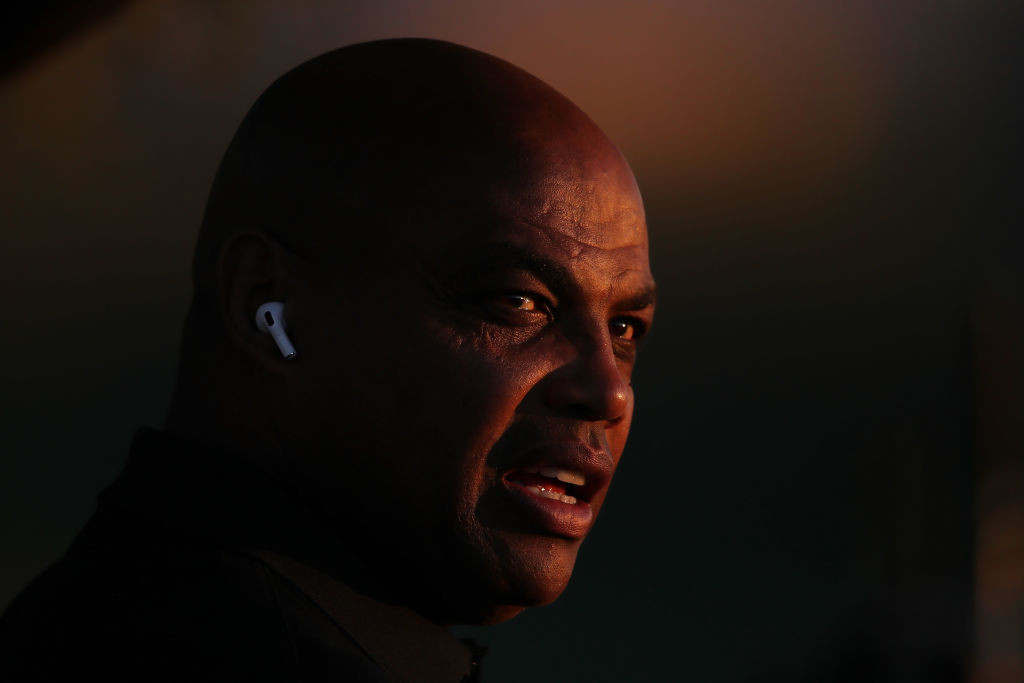 Charles Barkley is easily bigger than life when he makes his famous guarantees during playoff time. While most of the guarantees are notoriously wrong (last year's prediction of the Portland Trail Blazers winning the NBA title being one!) they're often more entertaining than the ones he gets right.
On TNT's Inside the NBA this past week, he doubled down on a previous prediction back in December about the Washington Wizards being a dangerous opponent in the postseason.
"None of those teams in the Eastern Conference want to see the Wizards with Russ and Bradley in the playoffs. They're gonna win the play-in," Barkley said. "I love Russ and Bradley. To me, I'd pay to watch Russell Westbrook play basketball."
Despite the Wizards sitting in the tenth spot in the Eastern Conference, Barkley's "guarantee" might not be as crazy as Washington's record currently at 26-33 portrays.
The Wizards are on fire as of late winning eight straight games that extends to ten of their last eleven. They are riding one of the hottest streaks in basketball, inching closer to the Charlotte Hornets and Indiana Pacers while the Chicago Bulls and Toronto Raptors struggle to keep pace for the 10th seed.
Barkley's money to watch Westbrook play would be well spent, as the nine-time All-Star is on a triple-double run that rivals Stephen Curry's 11-game 30-point streak.
Westbrook is on pace to average yet another triple-double this season, as he currently hold averages of 21.8 points, 11.0 rebounds and 10.9 assists per game. He's just six triple doubles behind Hall of Fame point guard Oscar Robertson to become the all-time triple-double leader in NBA history.
As Westbrook's historic run combined with Wizards star Bradley Beal's scoring pace (31.1 points per game), Sir Charles may be just right on his latest "guarantee."
172