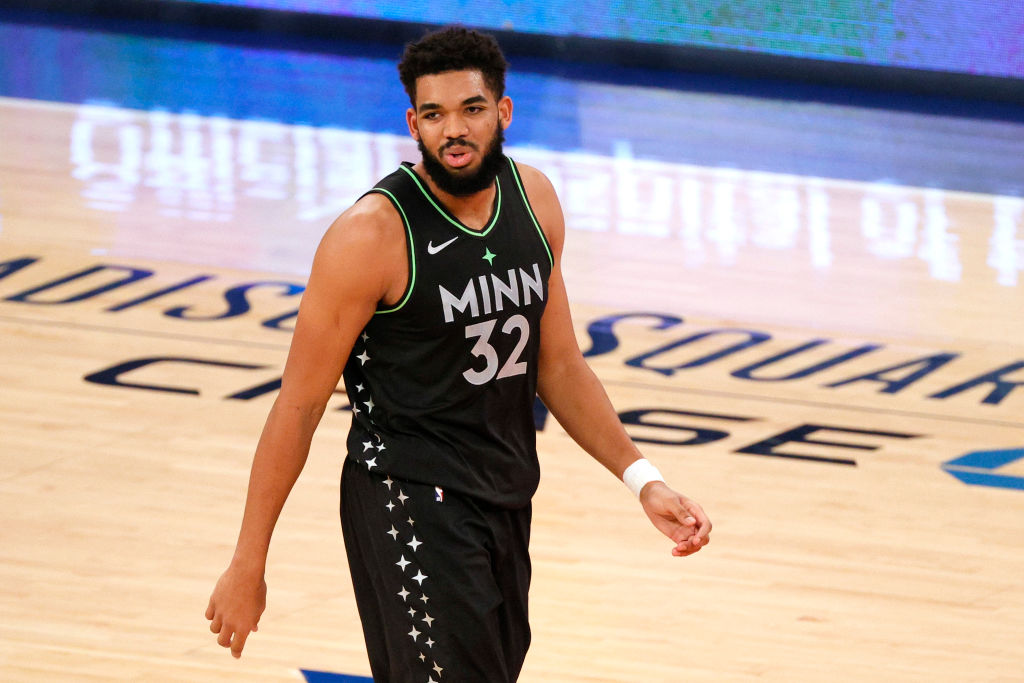 Late Sunday night, the Minnesota Timberwolves parted ways with former head coach Ryan Saunders shortly after a loss to the New York Knicks that buried Minnesota even further at the bottom of the NBA standings.
It wasn't a move that was exactly a stunning development, as Saunders' squad appeared far too talented on paper to be so poor of a team.
On top of that, this is an era where head coaches leashes are much shorter when it comes to franchises that have a perennial All-NBA player as it's chief cornerstone.
Be that as it may, franchise cornerstone Karl-Anthony Towns didn't find out about the news until everyone else did, according to The Athletic's Jon Krawczynski:
"I learned when y'all found out. I was eating pizza with my father and the news came out and we were all shocked."
Within an hour of the news breaking about Saunders, the Timberwolves hired former Toronto Raptors assistant coach Chris Finch as his replacement.
While drastic in-season changes could have far-reaching effects on the perception of players, Towns still sees himself being a member of the franchise for the rest of his career in a trend of loyalty that's caught hold of this generation of players.
"I'm a very loyal guy to a fault. I would love to finish my career here in Minnesota…I want to build something great here. I want to build a legacy in Minnesota."
Towns, a two-time All-Star, is currently averaging 22.3 points and 10.9 rebounds per game while shooting .397 percent from beyond the arc.
5