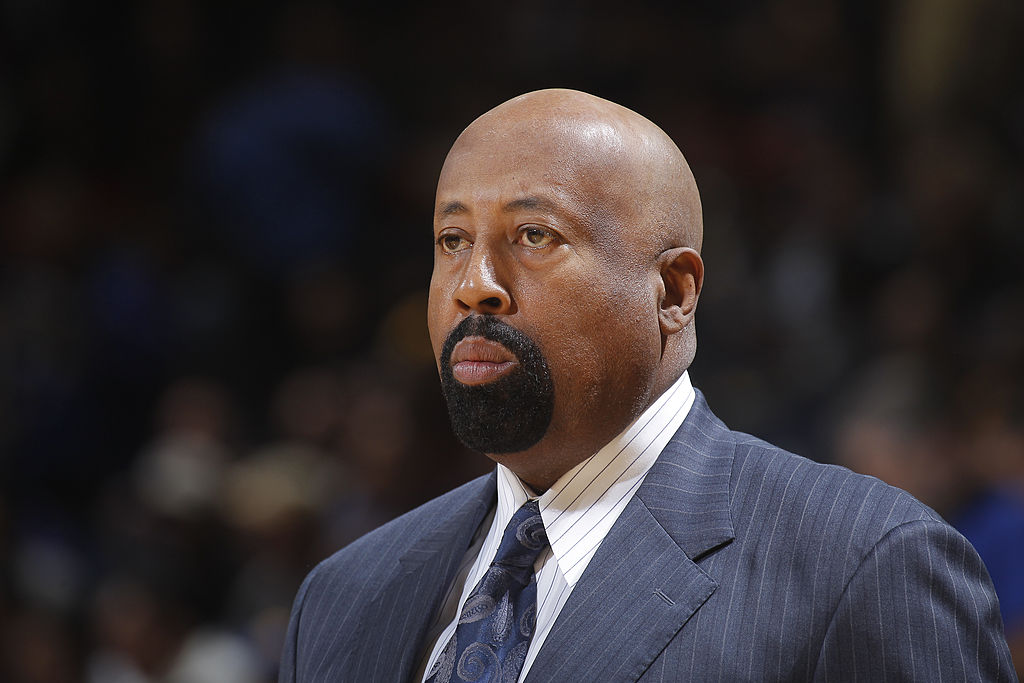 On Sunday, the Indiana Hoosiers men's basketball program announced their hiring of longtime coach Mike Woodson. Woodson, who left his position as an assistant coach with the New York Knicks to take the position with Indiana University, will be replacing Archie Miller as head coach.
After Miller was fired by the Hoosiers following four underwhelming seasons at the helm, it was speculated that the Hoosiers had also reached out to Boston Celtics head coach Brad Stevens and Ohio State head coach Chris Holtmann before ultimately deciding on Woodson.
The relationship between Woodson and Indiana University runs deep. He played for the Hoosiers under legendary coach Bob Knight from 1976 to 1980 and is currently ranked fifth all-time in scoring in school history with 2,061 points.
Woodson is the first alum to become Hoosiers head coach since 1965.
Woodson brings 22 seasons of NBA coaching experience to Indiana while also having 11 season of NBA experience as a player. Most relevantly, Woodson was the head coach of the Atlanta Hawks for six seasons and the Knicks for three seasons, accumulating a 315-365 record in that time while leading his teams to the postseason on five occasions.
The Indiana native becomes the second Black coach in the program's history following former head coach Mike Davis (and third minority coach to lead the program with regards to former head coach Kelvin Sampson is Lumbee). He also joins an exclusive group of 14 African-Americans who coach in the Power 5 and Big East conferences.
According to ESPN's Adrian Wojnarowski, Woodson's contract is for six years.
206