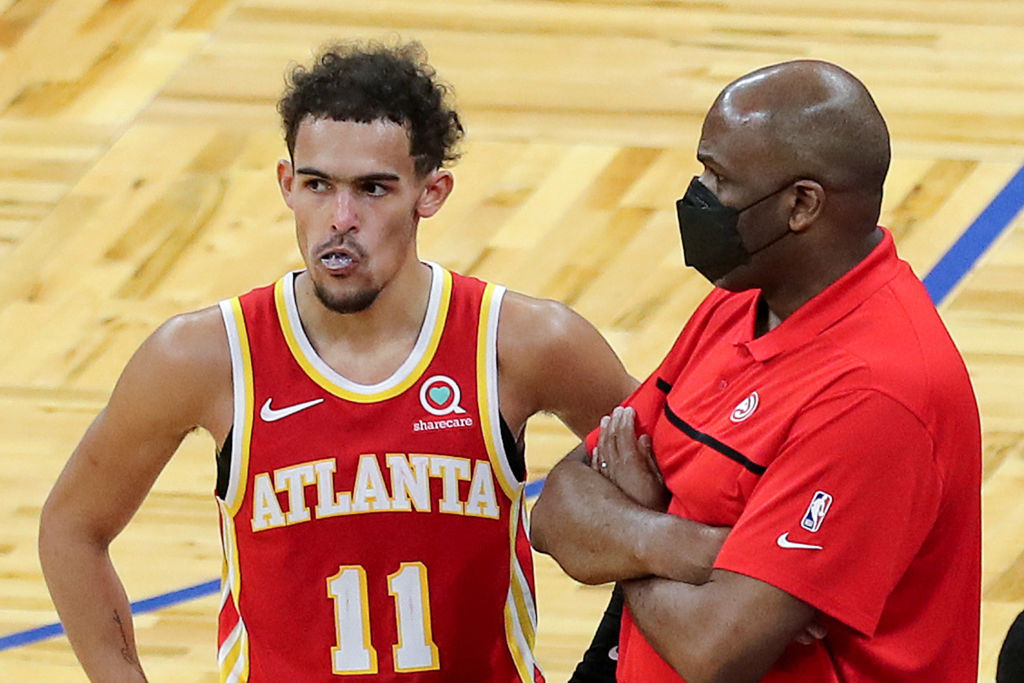 Just a few weeks ago, the Atlanta Hawks parted ways with then head coach Lloyd Pierce. At that time, Atlanta held a 14-20 record (11th in the East) and was trending in the wrong direction while frustration mounted internally and externally.
Since then, things have turned around and the Hawks are one of the hottest teams in the NBA. Veteran head coach Nate McMillan, who was hired by the Hawks in November, stepped in to take over Pierce's former position in an interim role and still hasn't lost since taking on that role.
After a win on Saturday over the Lakers, McMillan moved to 8-0 as the interim coach, bringing the Hawks to 22-20 (4th in the East).
In effort to push for the full-time job after this season, things are off to a good start for McMillan. He's done a great job in maximizing the production of the entire team as the Hawks push for the playoffs this season.
With the trade deadline approaching this week, what the Hawks do will be interesting.
Whether they make moves or keep the roster as is, McMillan has the team looking like one of the best in the Eastern Conference at the moment.
171