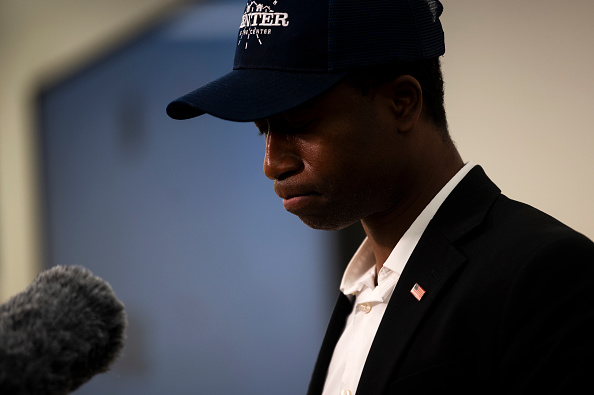 Once again, tragedy has struck in America in the form of unnecessary violence, as Daunte Wright — a Black man in Minnesota — became the latest victim of an unnecessary shooting at the hands of a law enforcement official.
In the NBA's continued efforts to raise awareness of social justice issues and advocate for justice and peace, "conversations are ongoing about the possible postponement" of tonight's matchup between the Brooklyn Nets and Minnesota Timberwolves, according to ESPN's Malika Andrews and Adrian Wojnarowski. The MLB's Minnesota Twins and Boston Red Sox have already postponed.
Last fall, players and teams from the WNBA, NBA and MLB would all take a similar measure after the tragic death of George Floyd, a Minneapolis man whose death sparked outrage and protests.
10