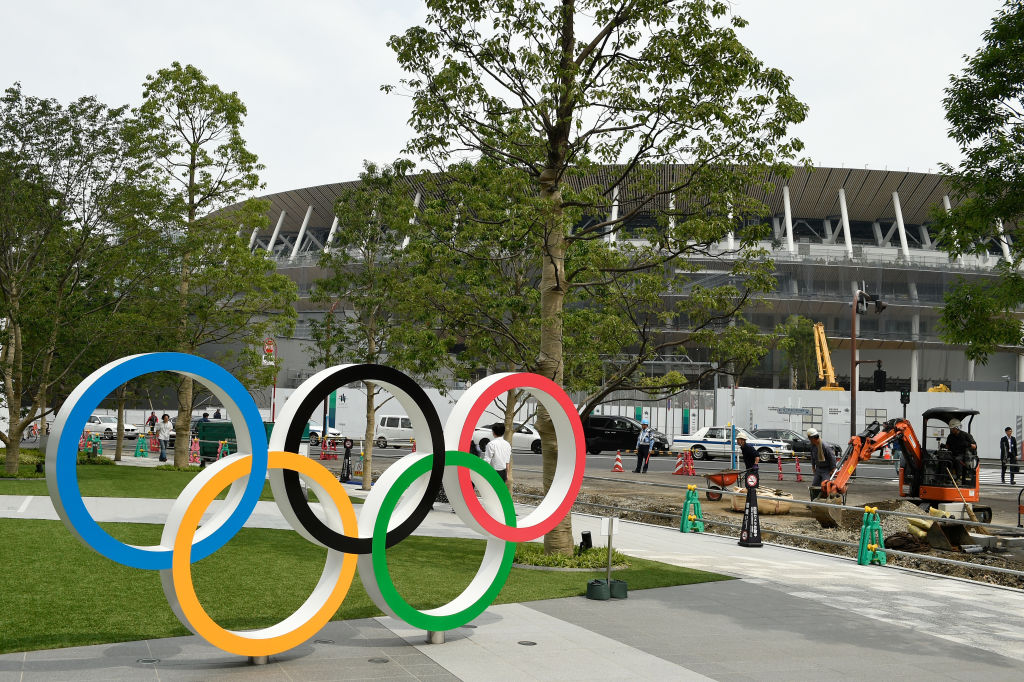 The NBA put quite a bit of effort into constructing the 2020-21 season in a way that would allow players to compete in the upcoming Summer Olympics in Tokyo, Japan.
This would help the league to avoid having to compete with the worldwide event on television.
However, according to The Times of London, the Japanese government has privately concluded that the Tokyo Olympics will have to be cancelled because of the COVID-19 pandemic. Japan will now focus on securing the Games for the city in the next available year, in 2032.
While this hasn't been officially announced – and has since been refuted – it would have a major impact on the NBA if it happens. With all of the recent game cancellations due to positive cases, contact tracing and other COVID-19 protocols, things still feel rushed around the league.
Not only is the NBA implementing a shortened 72-game season, but there is certainly pressure to stay on schedule and have the 2021 NBA Finals end prior to the Tokyo Olympics.
If this major event were to be cancelled, the NBA would likely feel much less pressure to push through the season at the current pace. This would allow more flexibility in their path forward to safely continue playing games.
813