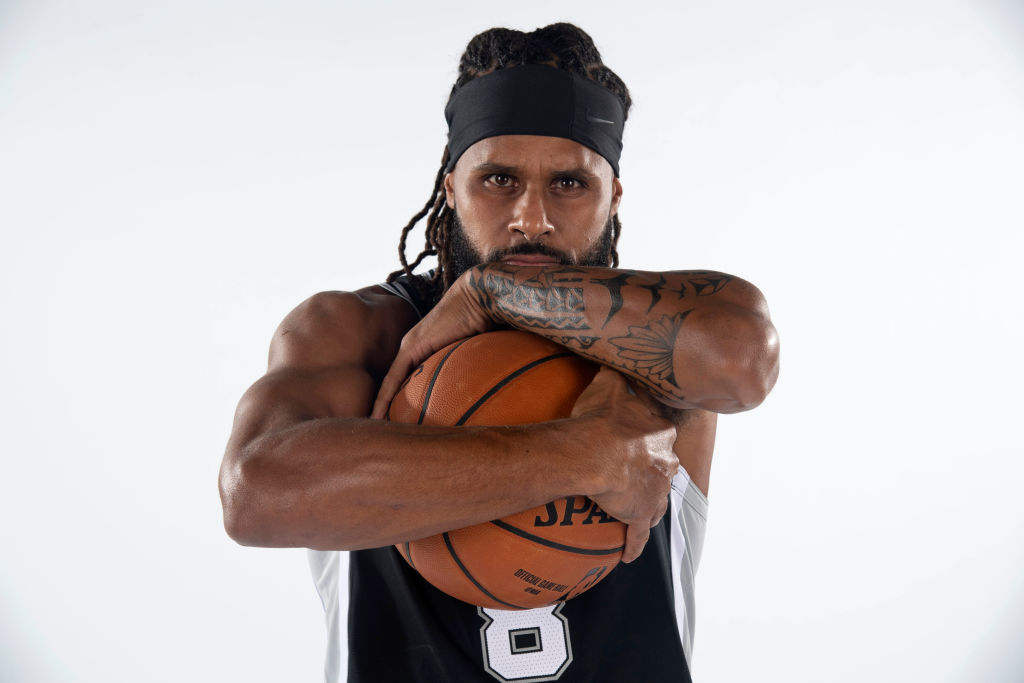 San Antonio Spurs guard Patty Mills has long been an advocate for the empowerment of the indigenous peoples of Australia, where he was born and raised by his father (a Torres Strait Islander) and his half-Aboriginal mother.
This week, Mills took his efforts even further, founding the inaugural season of the Indigenous Community Basketball League for Aboriginal and Torres Strait Islanders that are under 14 years old. The league, which is set to begin in February, will be run by Australia's Indigenous Basketball America (IBA).
Per ESPN's Jake Michaels, Mills says that "What we will do with the IBA programs and competitions has never been done before and is the first of its kind in this country's sporting environment… It's game-changing and we're creating history."
Mills' rationale for starting the league with children and adolescents under the age of 14 is that "the early adolescence years are crucial for a child's cognitive, emotional and social development – our complementary programs throughout the competitions of IBA will support these kids and their communities in embracing their culture and unlocking one's full potential in an environment that is safe and free from any discrimination."
However, Mills plans to expand the league to include a greater number of age groups. He also plans to extend the league to more regions, as it's currently only being staged in eight locations, including the Torres Strait's Thursday Island.
Now 32-years-old, Mills launched the Indigenous Basketball Australia initiative last July.
He also launched the Team Mills Foundation and made a pledge to donate more than $1 million of his salary to the Black Lives Matter movement in Australia and other social justice programs in both Australia and the United States.
475