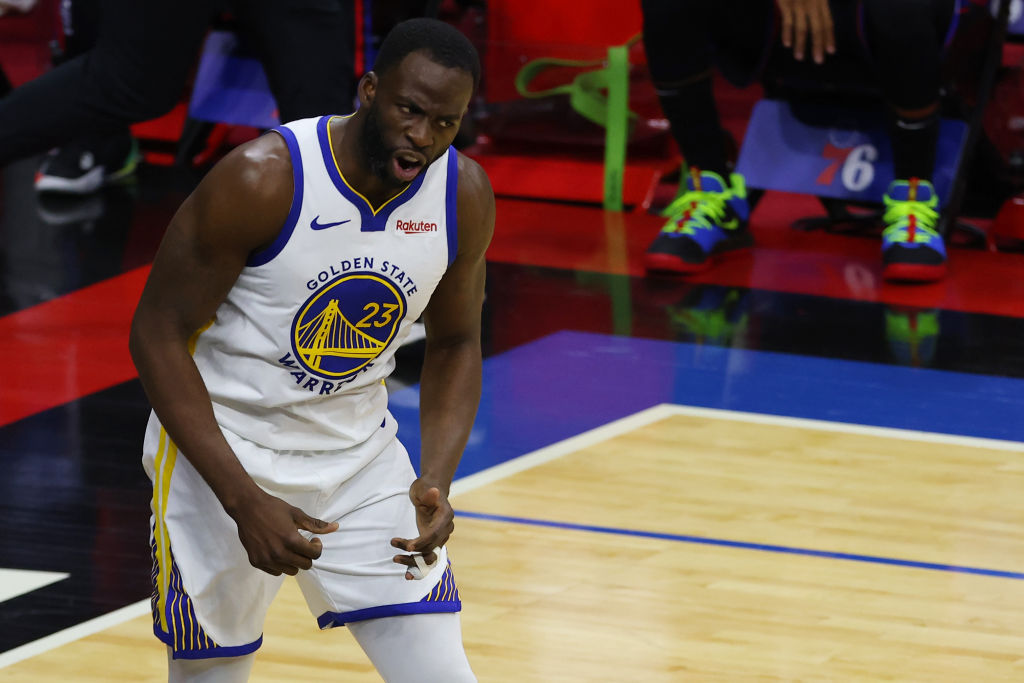 The Golden State Warriors have had an extremely interesting season, going above and below .500 week-by-week with very inconsistent play. While Steph Curry has exploded offensively and knocked down 3-pointers at a historic rate, Draymond Green has quietly helped the team outside of the scoring department. Averaging 8.7 assists per game this season, he tied a career-high with 19 in a single game last week.
After the game, Curry spoke to ESPN's Nick Friedell and the rest of the media, talking about Green's IQ and how he's the smartest player he's ever played with.
"He's the smartest basketball player I've played with, and it shows in moments and games like tonight where he just finds a way to impact winning in his own way."
While scoring has never been the focal point of his game, Green has been instrumental in the success of Golden State's offense this season. Facilitating the flow of the game on that end of the court, it's not just Curry who has been great for the Warriors this season.
587