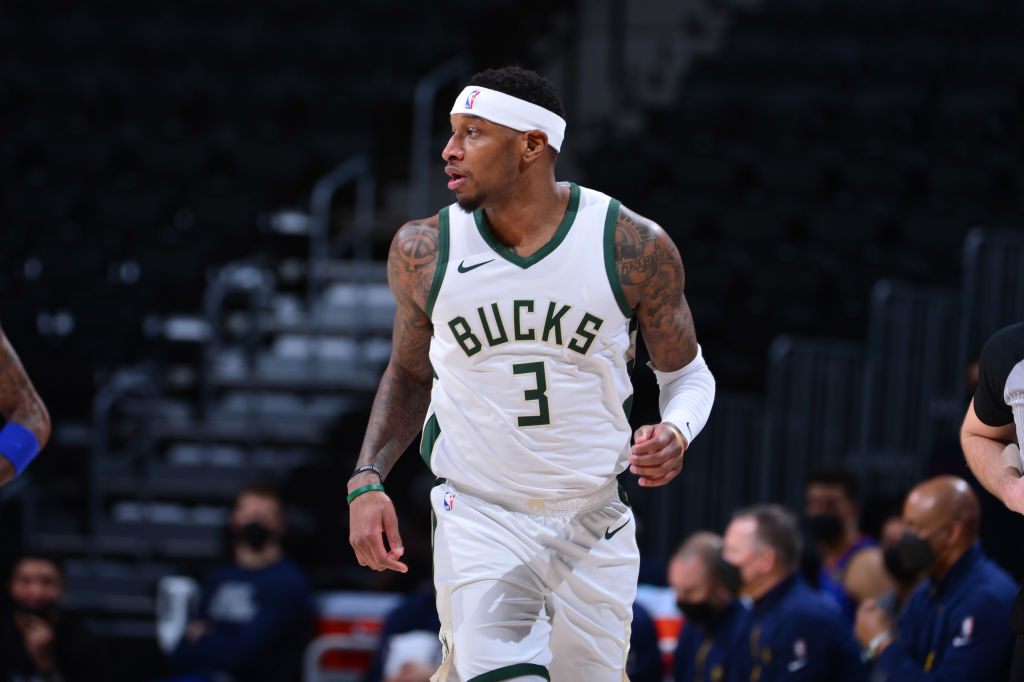 Following their acquisition of 10-year NBA veteran P.J. Tucker, the Milwaukee Bucks traded wing Torrey Craig to the Phoenix Suns for cash considerations, according to the Arizona Republic's Duane Rankin.
The 30-year-old Craig, who's in his fourth NBA season, signed a one-year minimum deal with the Bucks in November after a successful three-season stint with the Denver Nuggets.
A defensive-minded wing, Craig only appeared in 18 games for Milwaukee, playing a career-low 11.2 minutes per game.
While the Bucks already have their replacement for Craig in Tucker, the Suns make an under-the-radar move that should only help their vaunted defense. Set to make their first playoff appearance since 2009-10, Craig's combination of toughness and postseason experience will also be invaluable for a young team that will be met with a type of adversity they've yet to encounter.
In the short-term, Craig can help Phoenix manage without defensive standout Cam Johnson, who has been out since Mar. 2 due to the league's health and safety protocols.
378