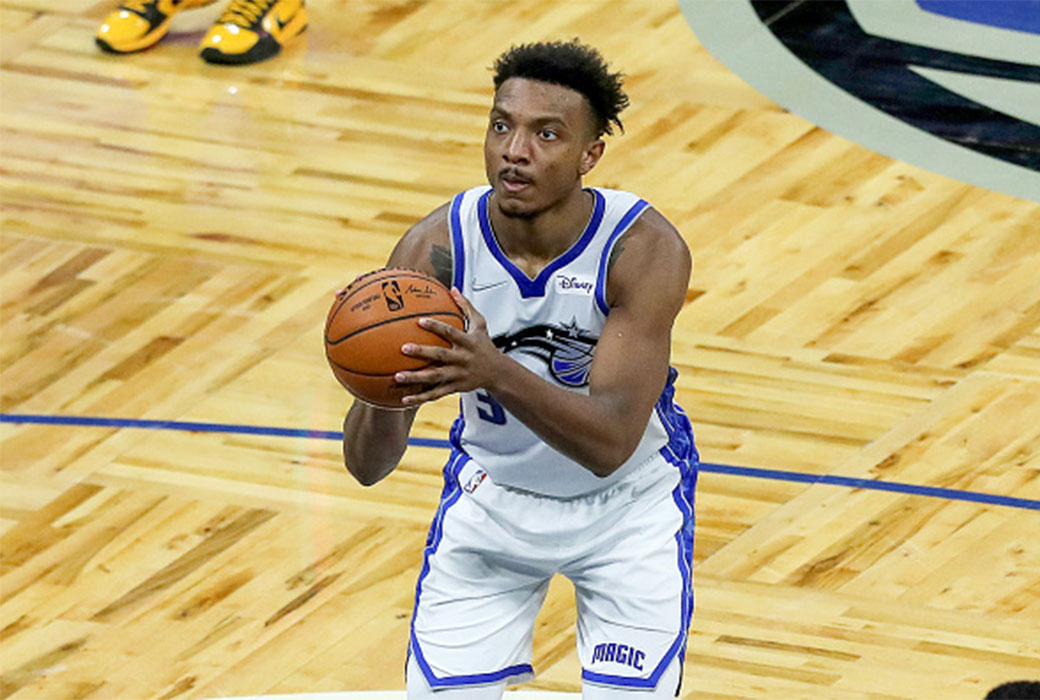 Wendell Carter Jr. has had a career revival in his first few weeks with the Orlando Magic, and he couldn't be more grateful for the opportunity.
"Being in Orlando, it's an opportunity for me to showcase my game, an opportunity for me to show that I impact winning," Carter said to media in Wednesday. "It's a huge opportunity for me coming to Orlando. I'm gonna do everything I can to flourish."
Carter was traded to the Magic at the NBA trade deadline in a deal with the Chicago Bulls that sent All-Star Nikola Vucevic to Chicago.
Since arriving in Orlando, Carter has shown the massive potential that the Bulls saw in him when they drafted him seventh overall in 2018.
In his time with the Bulls, Carter played 119 games and averaged 10.8 points per game while shooting 50.9 percent from the field. Since joining the Magic, Carter has upped his scoring to 14.0 points per game and is shooting 54.5 percent from the field.
In Carter's first game against his old team on Wednesday, 115-106. Carter posted a double-double of 19 points and 12 reboundsto to go along with four assists, two steals and a block.
The Magic are currently 14th in the Eastern Conference with a record of 18-37.
334